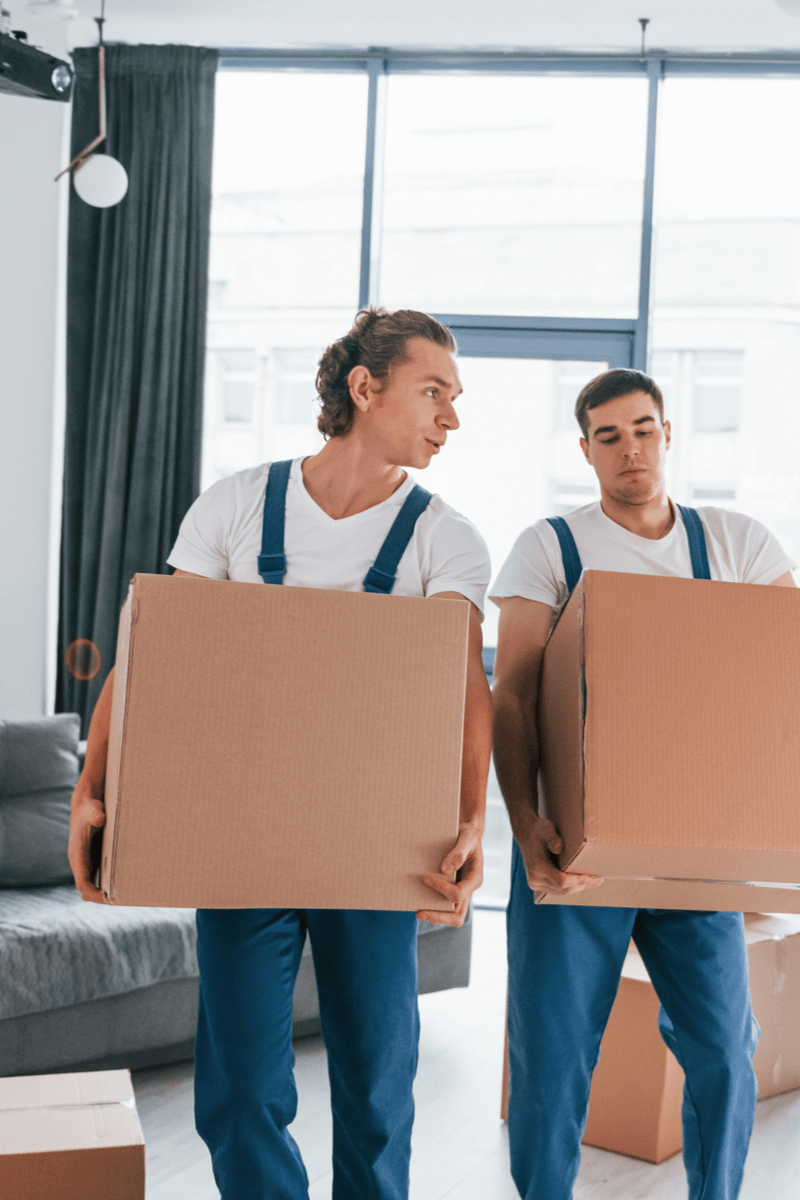 Searching for the best moving companies in Tampa, Fl or any other place can be a daunting task. That's because many of them claim to offer a great moving process, but not everyone can deliver the same.
That's truer when you're on the look for long-distance moving services. We understand your problem, that's why we offer you a closer look into our business.
Contact us to know more about or commercial services – or Read On…
We specialize in local, long distance, corporate and specialty moves.
Best Movers Tampa Moving and Storage Company
One of the Leading Moving Companies In Tampa Bay Area
As a national moving company, we offer professional movers who have years of experience on their backs. We offer packing supplies, professional packing services, loading and unloading, heavy lifting, transportation, and above all, a spacious long-term storage unit for unwanted items.
We serve residents and businesses alike, thanks to our full-service packing services, advanced storage solutions, professional junk removal services, and above all, a network of top-notch transporters and van lines in Tampa, Fl.
As your local moving company, we bring well-versed and experienced movers in Tampa, Fl who can perform every job professionally, even if it's about moving just a few items. Similarly, we conduct local moves with the same dedication as cross country moves.
Our Tampa moving company is a local and long-distance professional family-owned moving company serving Tampa Bay and beyond, including:
Palm Harbor

Hillsborough Ave.

Port Richey

Tarpon Springs

New Port Richey

Dale Mabry Hwy

Howard Ave.

St. Petersburg, and many other areas
We use sound packing and moving techniques to make sure your valuable belongings arrive at their new destination in great condition.
Our Tampa Movers Specialize In...
Let's Make It a Stress Free Experience
It can be tough for a locally-operated moving company to compete with the big names in the moving industry. However, we have earned a solid reputation among Tampa moving companies because of:
Hard workers who know what they're capable of

Knowledge about the industry

Experience in the field, and more importantly

Striving to maintain a high level of customer satisfaction.
Today, our company has been making local and long-distance moves effortless for its customers.
Collaboration with the Leading Moving and Storage Services
We work in collaboration with top moving companies in the moving industry. These include:
Brothers EZ Moving

Safebound Moving

Great Guys Moving, etc.
Together, we are capable of making every move special.
So, whether you're a business owner looking to relocate your shop of corporate setup, a bunch of college students switching to another shared room, or a homeowner relocating to another state, our moving team will be there to assist you.
Free Quote
Want to know how much a home project costs? We offer an accurate estimate and the best price on the market. Once we hand over the written estimate and you agreed, there won't be any hidden fees. This is how we help you make an informed decision.
However, if there's any additional service you didn't agree upon earlier, you may have to pay extra. For example, on a moving day:
If there's a piece of fine art that requires a separate storage facility or

If you have additional items that need extra storage units
You may need to pay some extra amount before relocating to the new location.
Our Moving and Storage Specializes in Safe Transportation
From consistent packing supplies, to the right storage unit, we have got you covered! We also make sure that the entire move remains smooth throughout, whether you're moving locally or over a long distance.
From assembling, disassembling and loading heavy furniture to transporting your belongings to the destination, you'll experience the same care and dedication that one might apply when moving his personal belongings.
Best Movers Tampa Moving and Storage
Leave the Packing, Hauling and Heavy Lifting to the Tampa Bay Mover!
Not comfortable driving large moving trucks? Need to relocate for a job quickly? Whether you need to move out of the state or down the street, Best Tampa Movers can get your possessions there safely.